Glasses-free 3D displays for unlimited spatial depth
"A real quantum leap for the presentation of 3D data"
life-size 1:1 representation ZVIEW as a window into "reality
natural control of the
view with the bare head position
more efficient exchange between experts faster understanding
more realistic material surface reproduction
for better design
decisions
understand complex shapes directly in spatial terms: molecules, point-clouds, 3D ultrasound, micro structures
stereoscopic real-time display of 3D data:
CAD/CAE - Simulation - BIM - DICOM
alternative to VR glasses - VR problems: convenience, hygiene, dizziness, interruption of conversation
AUTO-STEREOSCOPY MEETS EYE-TRACKING
Next Generation AS3D Display Technology​
The latest form of autostereoscopic imaging breaks all boundaries – literally. In contrast to ZBOX, ZVIEW has an unlimited 3D space and conjures up a fascinating smile on the face of anyone who uses it for the first time. State-of-the-art eye-tracking, stereo 3D format compatibility, accessibility and the complete elimination of setup times make the system a true game changer when it comes to displaying existing 3D data.
With ZVIEW, existing 3D models and projects are presented in the simplest way and experienced spatially without VR glasses. Geometrically complex situations are captured at first glance as if the model were physically present. During virtual inspections, a reliable assessment of the spatial depth of the planning model is possible through optically distortion-free reproduction.
With ZVIEW as a window into the virtual world, the user can perceive the actual size of models shown. Design and decision-making processes are simplified in early stages of development through more transparency, imersive representation and deeper understanding. The aesthetic effect of surfaces and shapes can also be conveyed realistically via the three-dimensional view, so that virtual prototypes almost completely resemble the later originals. This not only speeds up decisions and avoids costs, but will also make a lasting impression on your customers as a form of presentation – and all this without any barriers.
AS3D Eye-Tracking Display
2 views, 1 dynamic viewing zone. Multi-layer lenticular composite structure. Viewing distance 60-150cm

We only use 4K panels with 3840×2160 pixels. The 3D resolution is HD per eye.

Our ZVIEW display is Stereo 3D compatible and supports SideBySide and Horizontal Interlaced 3D input format.

Every ZVIEW system can be delivered ready for connection, including WIN 10 Pro PC and 3D Player software.

Plays AS3D videos and images in different formats and codecs. Autostart and playlist functionality.

CLASSIC
CUSTOM
DEVELOPMENT
CLASSIC
CUSTOM
DEVELOPMENT
You want to integrate the SingleView Eye-Tracking technology into one of your products?
Whether driver information display or aircraft seat, contact us!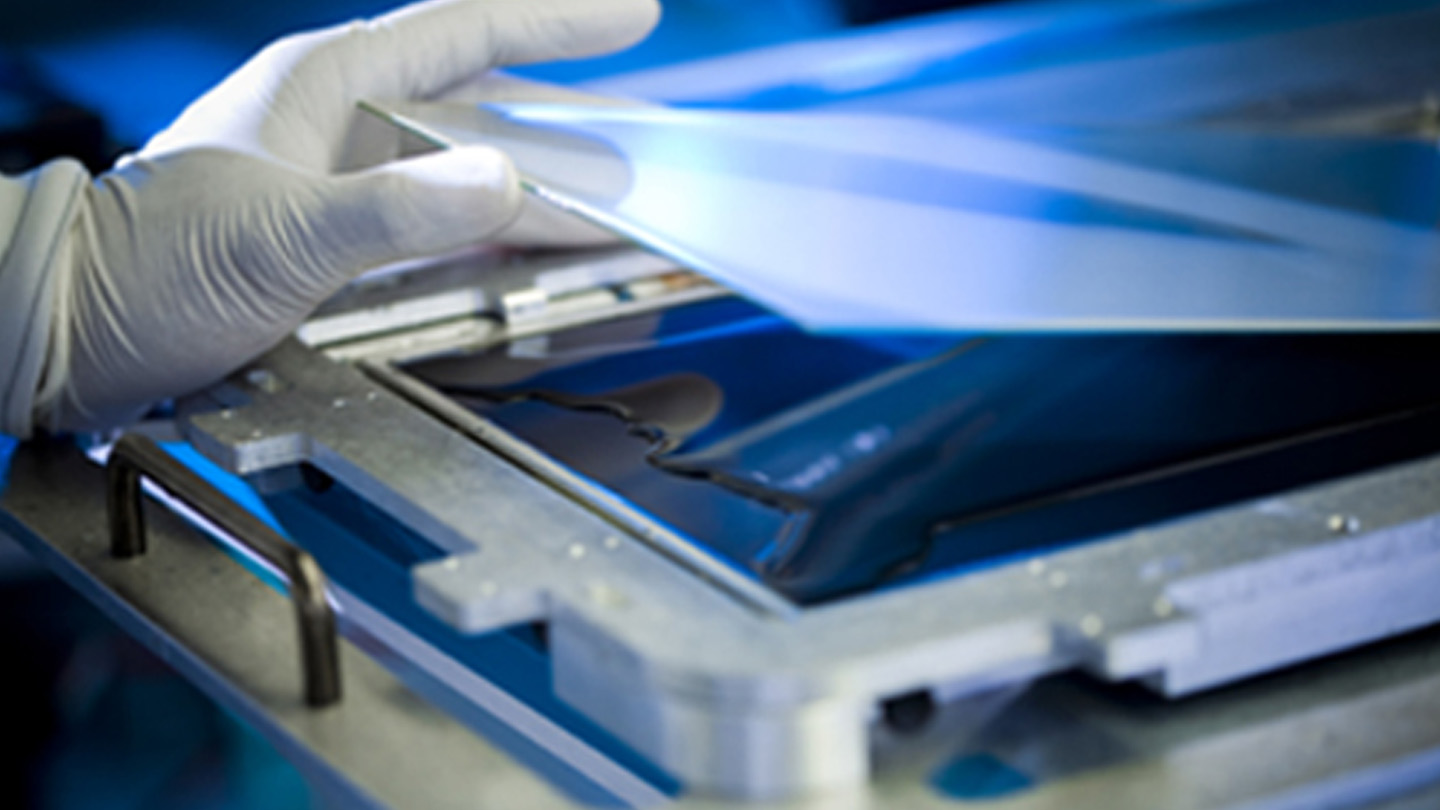 SingleView 28″ display with 3D camera module and eye-tracking software.
In black or white.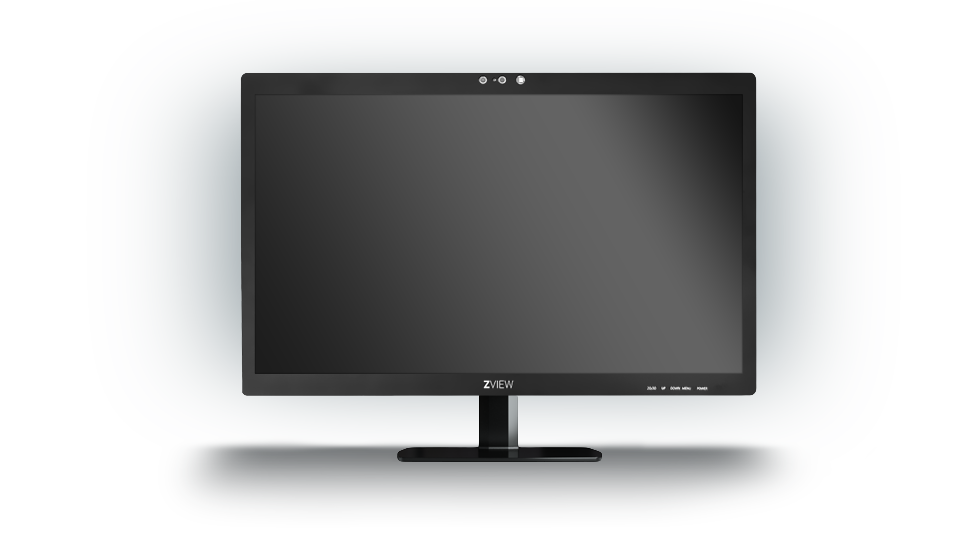 Customized glasses-free 3D display development based on existing LCD display panel sizes.
Your display, your design, your branding! Talk to us!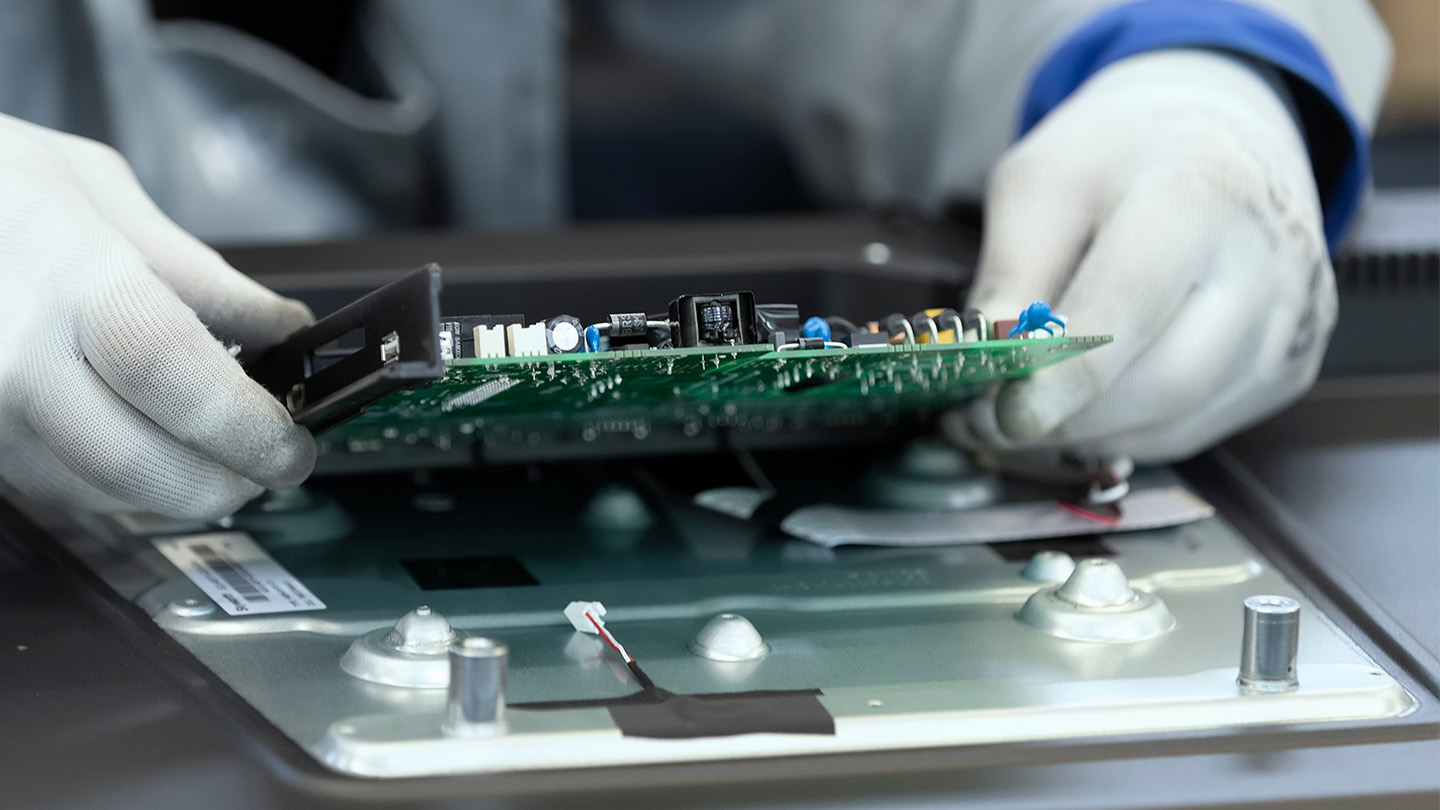 ZVIEW: SingleView AS3D Display
The magic of unlimited spatial depth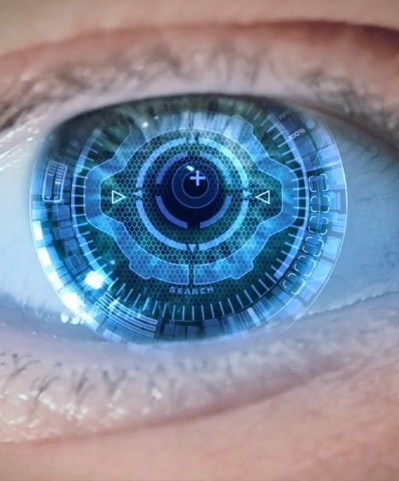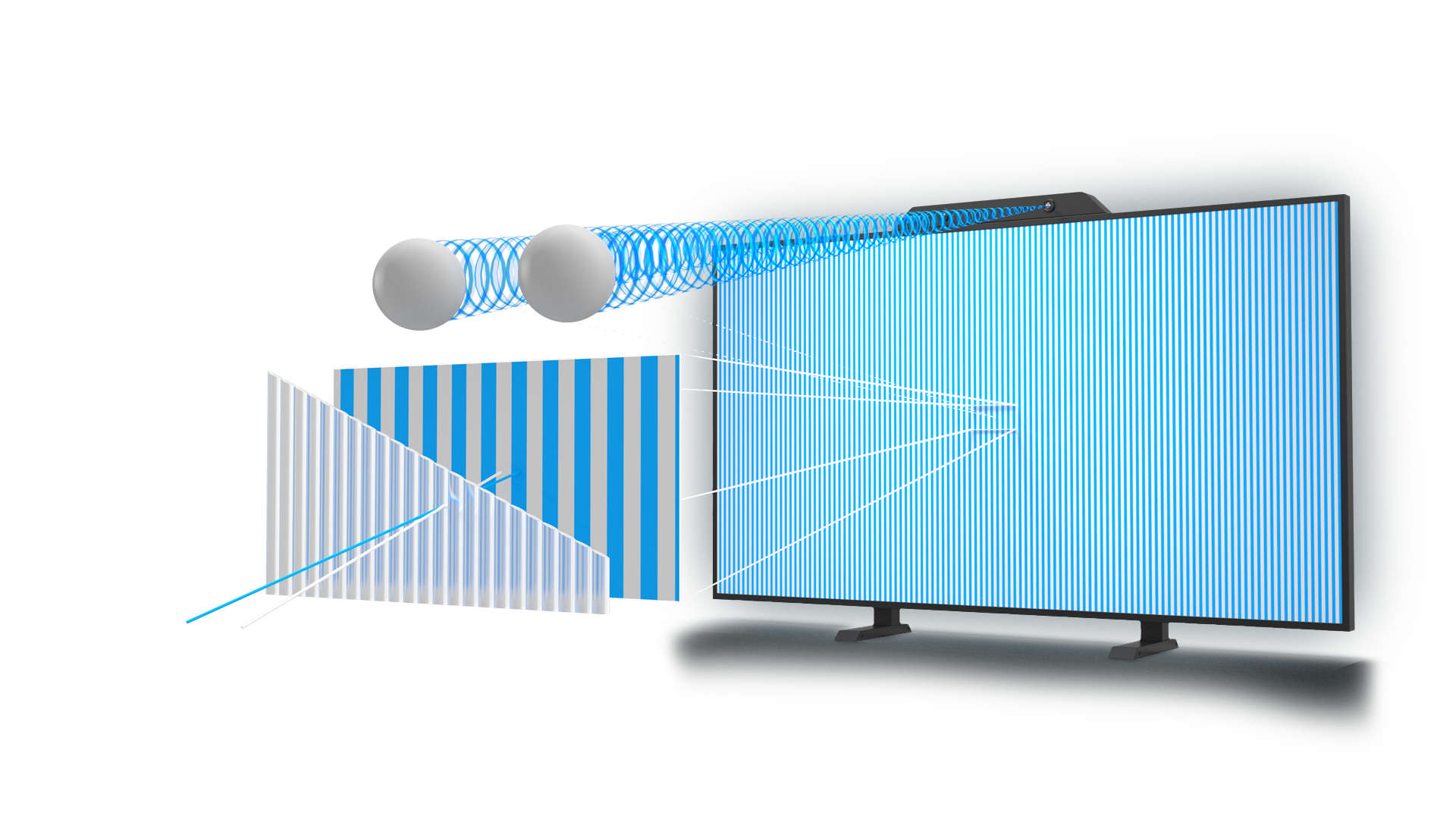 3D displays that do not require the use of glasses or other aids are referred to as Autostereoscopic 3D (AS3D) Displays. SingleView AS3D displays, like MultiView AS3D displays, have lenticular optics, but due to the integrated eye-tracking, which captures the eye position of the user, only 2 instead of 5-9 perspective views of a content are required. As a result, ZVIEW is compatible with existing stereo content and applications. This opens up a multitude of application areas in which everything already happens virtually and in 3D.
The left and right partial image are permanently and latency-free aligned on the display via the position detection of the viewer's eyes in such a way that each eye only sees the specific partial image.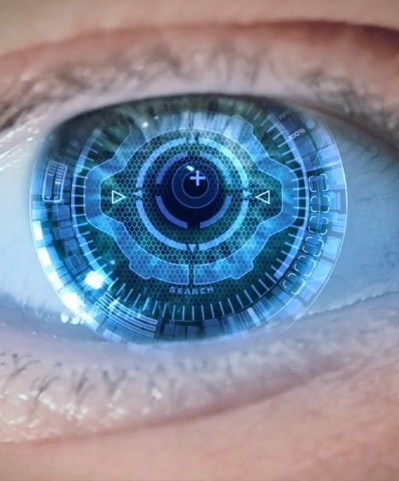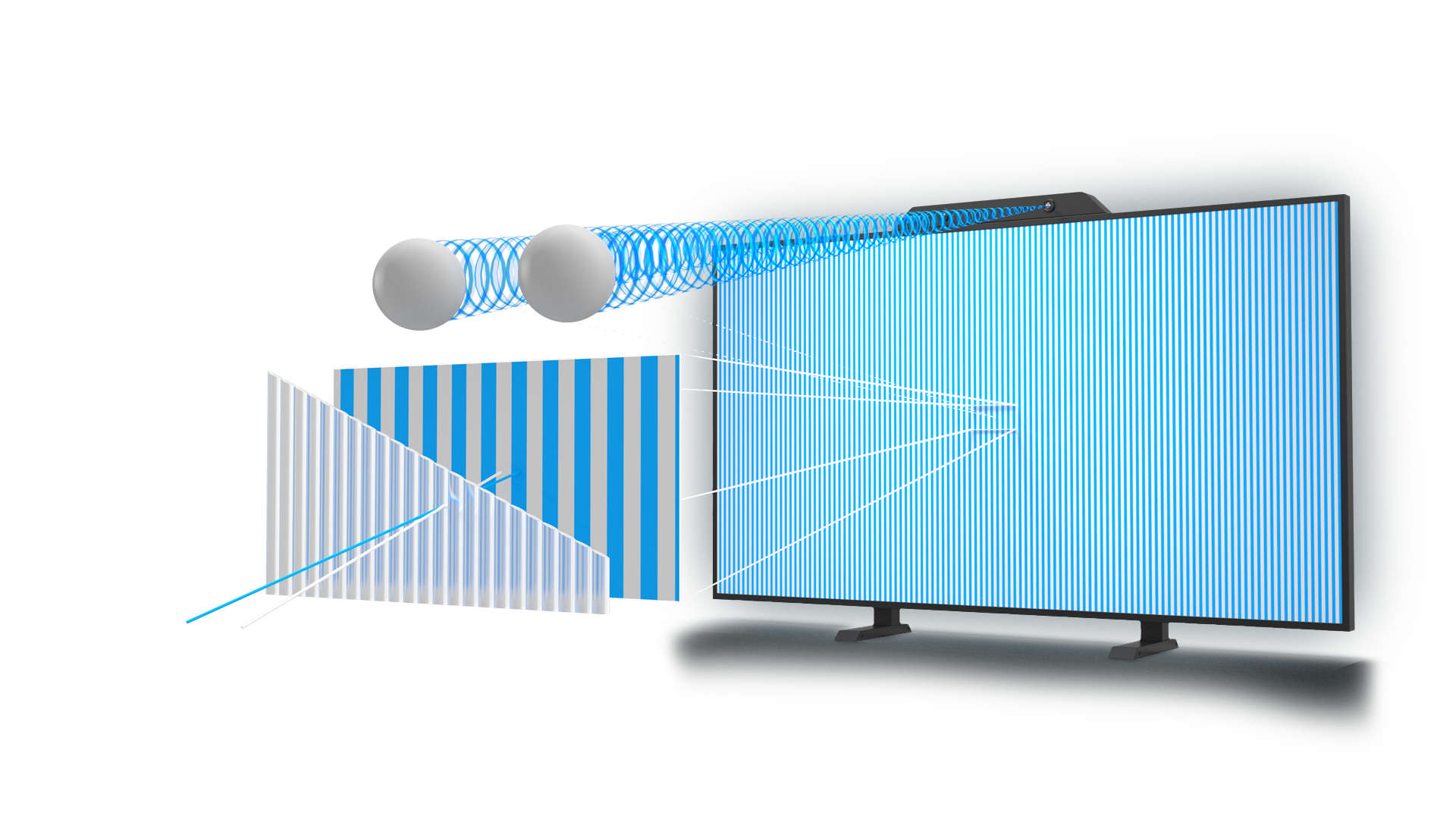 The cameras of the ZVIEW displays capture the area in front of the display in which the viewer can move freely. Further viewers, who are also in the detection area of the cameras, are not captured as long as the first viewer continuously looks at the display. The depth display within the screen is unlimited, in front of the screen the border lies on the tip of the user's nose.
ZVIEW is a plug & play solution that can be connected to your workstation or PC with stereo content similar to a beamer. For presentations or CAD work, it is recommended to use ZVIEW as a second display; for video playback or CMS-controlled systems, ZVIEW can also be used as a single display.
Frequently asked questions
How many people can watch 3D at the same time?
The ZVIEW-28″ is an eye-tracking based autostereoscopic 3D display and is therefore only suitable for one person.
How large is the eye-tracking area?
The tracking range of the ZVIEW-28″ is about 50° horizontally and ranges from min. 60cm – max. 130cm in front of the display. The optimal tracking range is 85-110cm.
I have CAD data and would like to present/display it interactively. What are the possibilities?
CAD data can be displayed live on our ZVIEW-28″ display and simultaneously edited in your CAD program, if you use one of the ZLink supported programs. With our MODELVIEWER you can present your CAD data on the ZVIEW-28″. To do this, you need to convert your CAD data to either FBX or OBJ format and then export it to the MODELVIEWER using Unity. Have a look at our video tutorials.
Mit unserem MODELVIEWER kannst du deine CAD Daten ebenfalls auf dem ZVIEW-28″ präsentieren. Hierfür musst du deine CAD Daten entweder in das FBX oder das OBJ Format konvertieren und dann mittels Unity für den MODELVIEWER exportieren. Schau dir dazu unsere Videotutorials an.
How do I get the best 3D effect?
The best 3D effects are achieved by a floating placement of a virtual object in the center of the screen as well as a well-structured background.
We will be happy to answer further questions!
Non-binding consultation under
+49 (0)40 571 996 47