Glasses-free 3D display systems
for professional users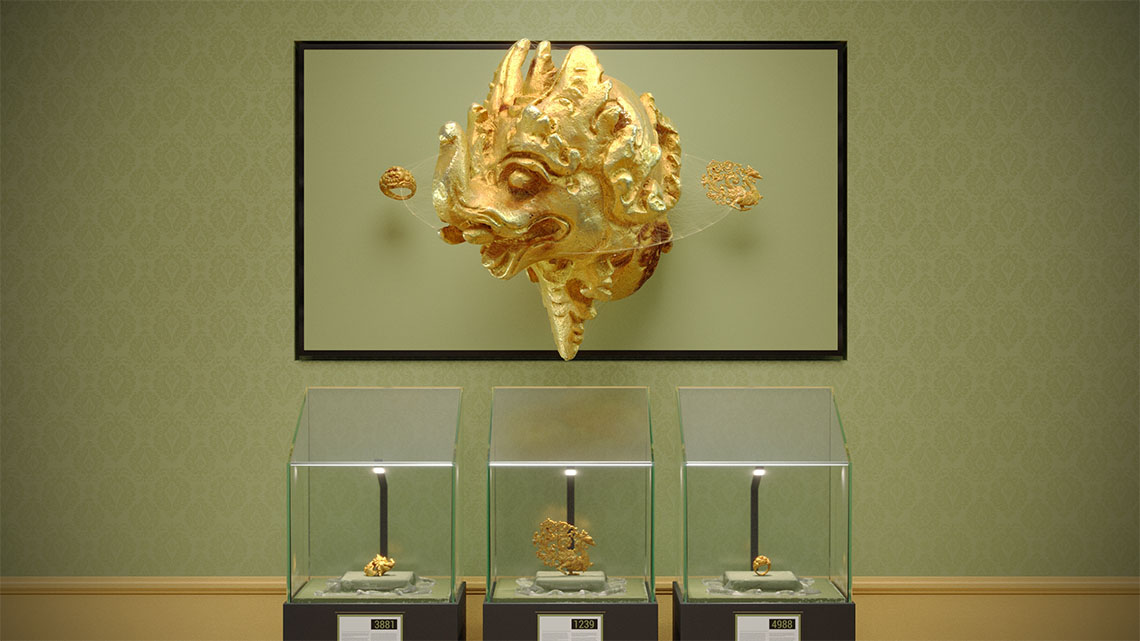 Fascinate with glasses-free 3D. Animated or interactive. Your product at your fingertips. The Eye-Catcher for maximum attention at museums, trade fairs, exhibitions and events - guaranteed!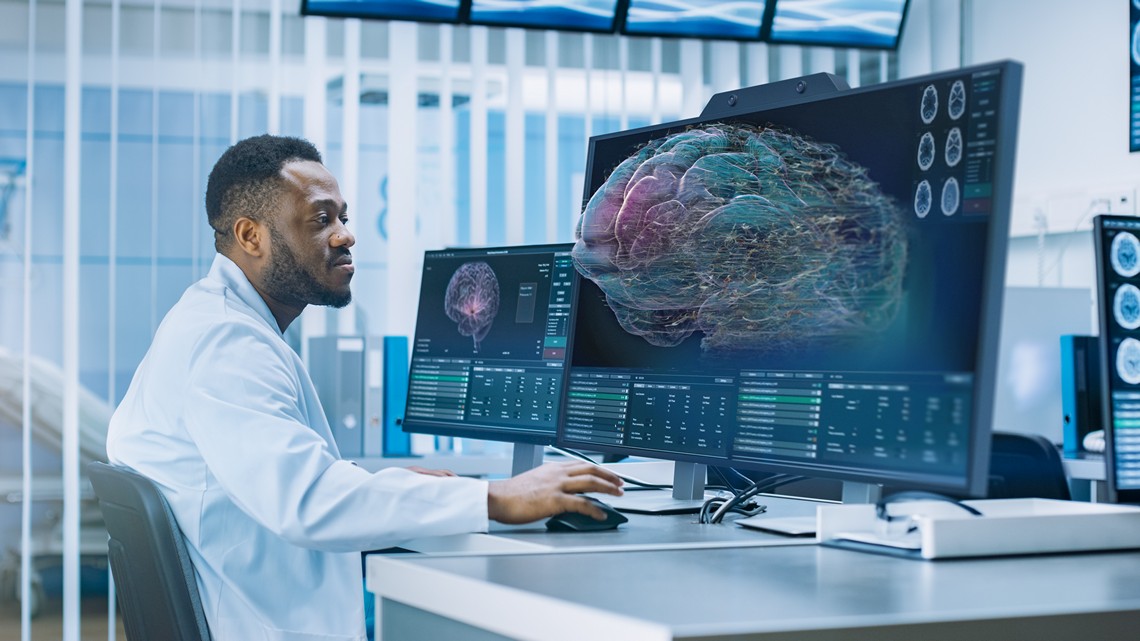 Immerse yourself in the world of your 3D data and experience the breathtaking possibility of glasses-free 3D visualization with the ZVIEW display. Create enthusiasm with one picture instead of 1,000 words.
"The 3D videos that were produced fascinated many visitors at the trade show and created a lasting impression. In glasses-free 3D, our previous commercials turned into tactile experiences with a major eye-catching effect."
Caroline Pabst
Siemens AG
"I'm amazed at how well the 3D effect functions and at the degree of focused attention this generates in comparison to conventional 2D displays."
Jochen Beckmann
FUNKE MEDIENGRUPPE
"With the transparent Crystal Screens and the brilliant 3D representations of United Screens we repeatedly inspire our customers and their target groups".
Tobias Alich
Lachs von Achtern
Even the enthusiasts of our BIM cluster were not familiar with the ZVIEW technology and the possibilities it offers. We are convinced that we will encounter United Screens' products more often in the future in architectural planning and are happy for the young and dynamic company!
Markus Eiberger
BIM Cluster BW
"Since more than 10 years TASE Solutions is a remarkable actor in the field of BIM. We became exclusive reseller for United Screens in Belgium and Luxembourg because we are first and foremost extremely enthusiastic about the applications and capabilities of their 3D systems and also with the creativity and reliability of the team."
Emmanuel Petit
CEO & Founder TASE Solutions
With ZVIEW from United Screens, r2p has found a technology that makes internal communication about our complex product portfolio across continents very easy and clear. We save ourselves the trouble of sending hardware for viewing and offer our customers a unique user experience!
Grimur Fjeldsted
CCO - r2p Group
Thanks for the great 3D video. The 3D effect comes off perfectly. It's very nice work.
Nadine Kissel
Siemens Healthineers
Our new innovation in the therapy of COPD has been made available to our customers in a fascinating and above all tangible way through the ZBOX.
Florian Saur
Vice President RIA - AstraZeneca GmbH
The Reiss-Engelhorn Museums are breaking new ground with the glasses-free 3D presentation. "Everyone is talking about digitalisation. We are taking a big step into the future with this innovative method".
Prof. Dr. Wilfried Rosendahl
Director Reiss-Engelhorn-Museen
What we do is complex, the result is simple: amazing
At United Screens, we believe that in a time of visual diversity, the extraordinary counts. We offer our clients the most advanced glasses-free 3D solutions for visualization & presentation, design & collaboration, retail, education, events and brand activation.
Our barrier-free 3D systems verifiably increase attention, perception and understanding in areas where three-dimensional data is increasingly becoming the pivot point for product development, research or education.
We are driving the display (r)evolution, already today.
Our solutions open the way to the next dimension of display, almost similar to reality and interactive if required! We enable the barrier-free presentation of 3D content on autostereoscopic 3D devices, not only to fascinate, but also to create added value in many application areas; as a plug 'n play solution or perfectly tailored to the individual needs of our customers.
Stereoscopic representations have been proven to increase attention, memory and understanding. Industries and markets already using 3D data can display it now directly and without format conversions on our barrier-free 3D systems and thus make the added value of the third dimension usable for themselves.
Virtual objects are made experiencable as if they were already tangible. The glasses-free 3D systems bring an enthusiastic smile to the face of every user and ensure immediate understanding even of complex geometric situations.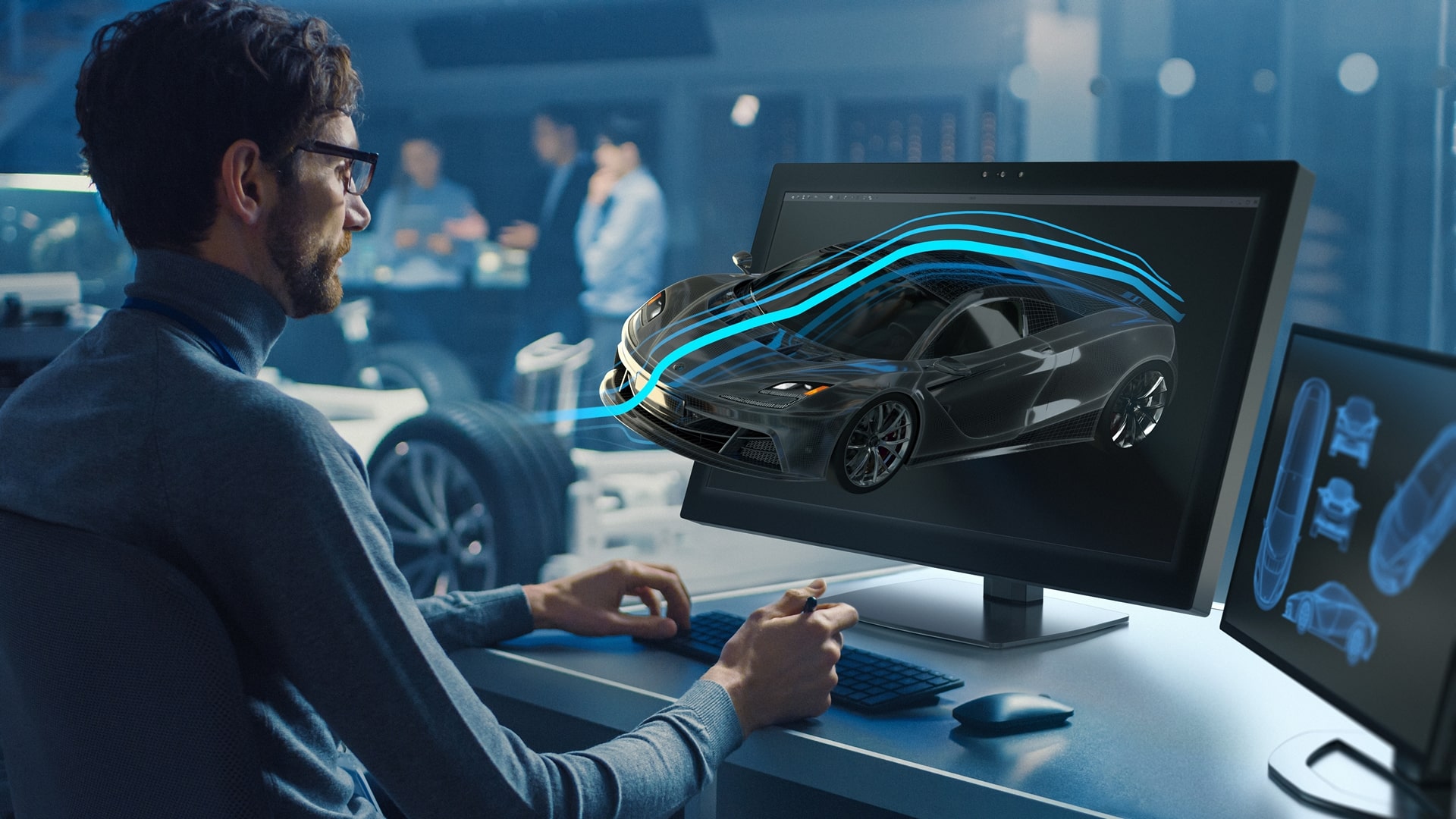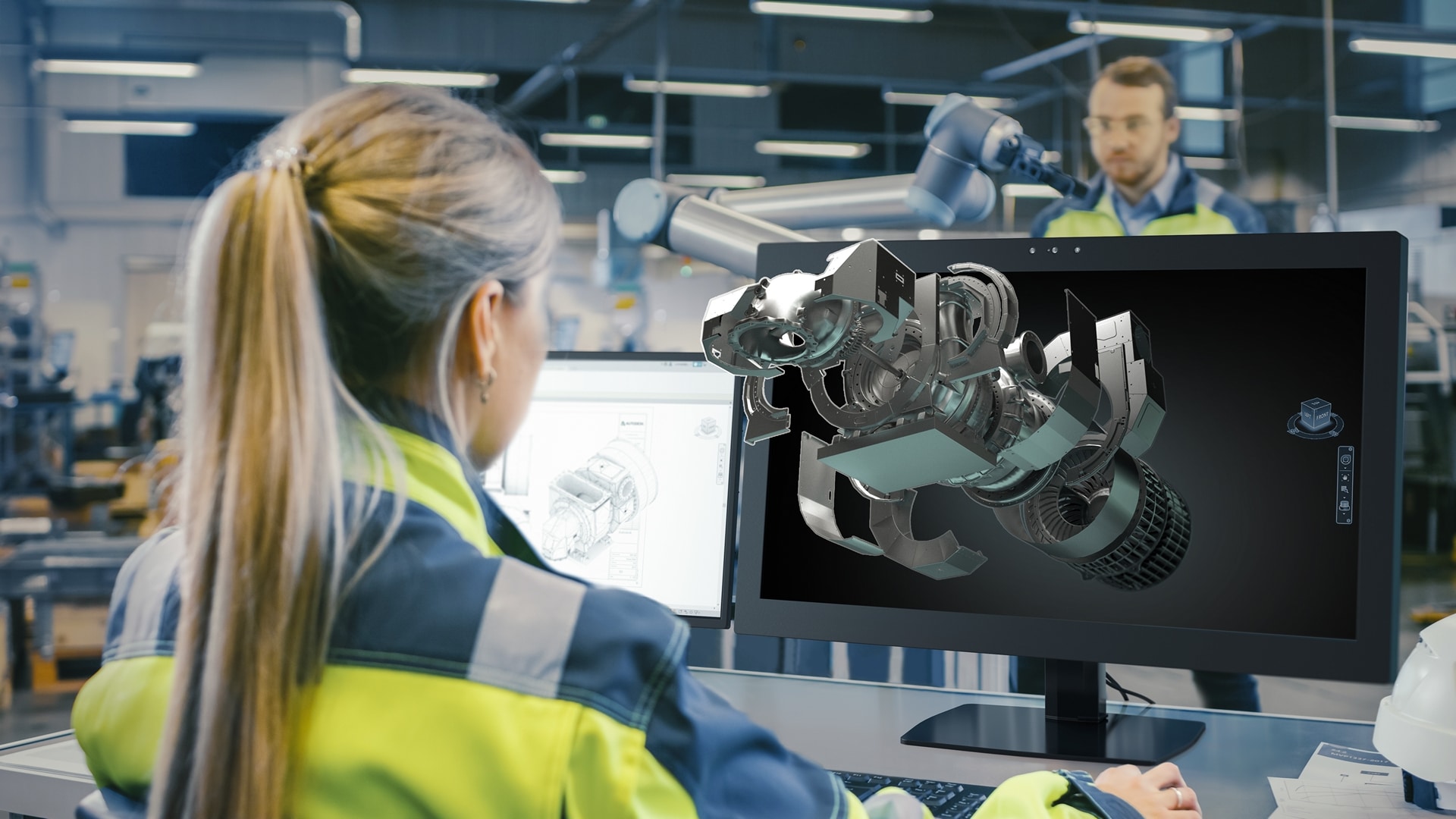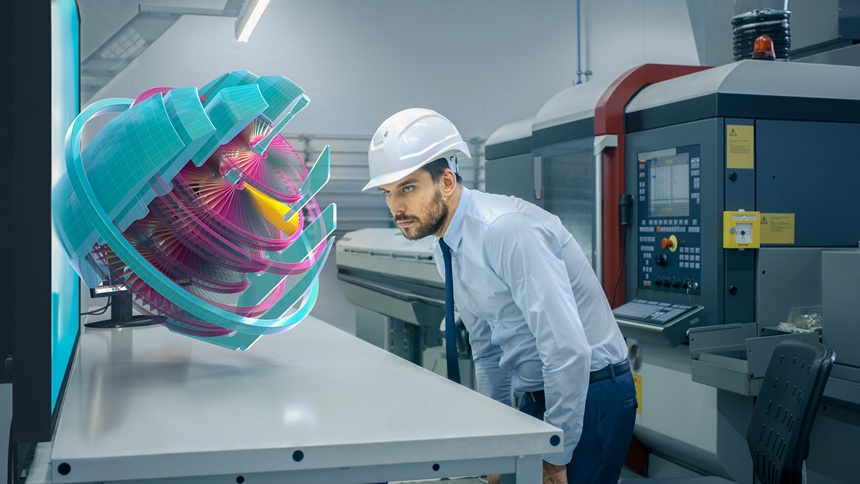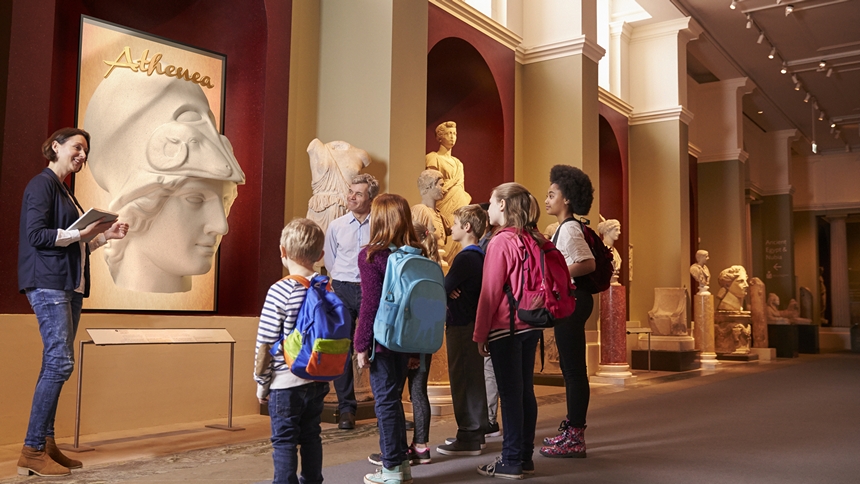 Glasses-free 3D generates more…
SALES
At the Point of Sale through the use of barrier-free 3D displays
ATTENTION
longer observation period compared to conventional displays
CUSTOMER SATISFACTION
high-quality auto-stereoscopic images are more appealing than their 2D counterparts
PERCEPTION
increased understanding through spatial perception
COMMUNICATION
communication, processes and decisions are improved
ACCESSIBILITY
no glasses, cables, headsets or other tools
AS3D Products and Services
Rental
Reliable plug & play devices with a complete service offer for rent help you to fully concentrate on your guests and fascinate them with 3D without glasses.
Purchase
Whether SingleView or MultiView, whether large or small – we supply the right auto-stereoscopic 3D system for your needs.
Visualization
You already have 3D data (e.g. CAD) and want to visualize it in auto-stereoscopic 3D (AS3D)? You have no 3D data, need a 3D animation, but have no idea what works best in 3D? We are here to help. With us you get from 3D real-time applications up to 3D animations the best 3D content, fitting your idea and your budget. Check out our Content Creation references.
Service
We are there for you when you need help and provide you with the latest updates to our 3D applications. We provide 3D content management and hosting from a single source so you can focus on your business while we remotely control the systems to your needs.