The best technology is of no use if the content is not right.
In the content creation process, we work closely together and develop the visual language for your project with you. You'll get refreshing inspiration during the initial consultation and during storyboard creation, and we guarantee professional design and implementation from the first click to completion.
Overview of the different content types
3DAnimation
Maximum quality in surfaces and effects.
Interactive Application
Product configurator, digital library, mini-games, etc.
Create content yourself or commission us and use our many years of expertise. You decide.
Storytelling in focus
interact with your target group
Complex content, infotainment, product configuration, product details, explanations, process flows or even topics of conversation are innovatively staged here. Support your storytelling with the transparent effect of the CrystalScreen and also stage objects in the background. This creates an exciting mix of real and digital world.
Transferring content to other touchpoints - Holistic approach to your campaign
The content shown on the CrystalScreen is easily transferable to other 2D media. This means that the content can be used multiple times. Especially as a campaign on social media, the story can be continued and additional reach is created. User-generated content is often available on top.
Create content yourself:
The most important rules
All formats based on Windows: video, animation, application or website.
Include transparency as a special effect.
Black = transparent
Keep min. 3% distance to display edge
Design buttons and touch areas large enough for a good UX.
Bright colors, interactive and moving images and videos, lots of transparency
Dark colors, only texts, small buttons
Entrust United Screens with the
content creation.
Effective autostereoscopic content.
We do the content creation for our 3D systems ourselves. This way we ensure that the 3D effect works and you get your added value.
3D effect of objects in focus
3D objects of all kinds are digitally visualized in an exciting way. Objects can be rotated and zoomed in all directions. An explosion into all individual parts is possible and also a journey into the interior. Let your creativity flow and unique productions are created.
Erzeuge mehr Reichweite und BUZZ
The content shown on WowBox cannot be captured on a photo including 3D effect. Everyone finds this a pity. But all viewers try again and again and the 3D effect remains fascinating in memory. This creates valuable talk value for your brand and company.
Further use of the 3D content
The special 3D content that we create for WowBox or ZBOX can also be used for 2D (website, YouTube, social media) with little effort. So our special 3D content can be used multiple times.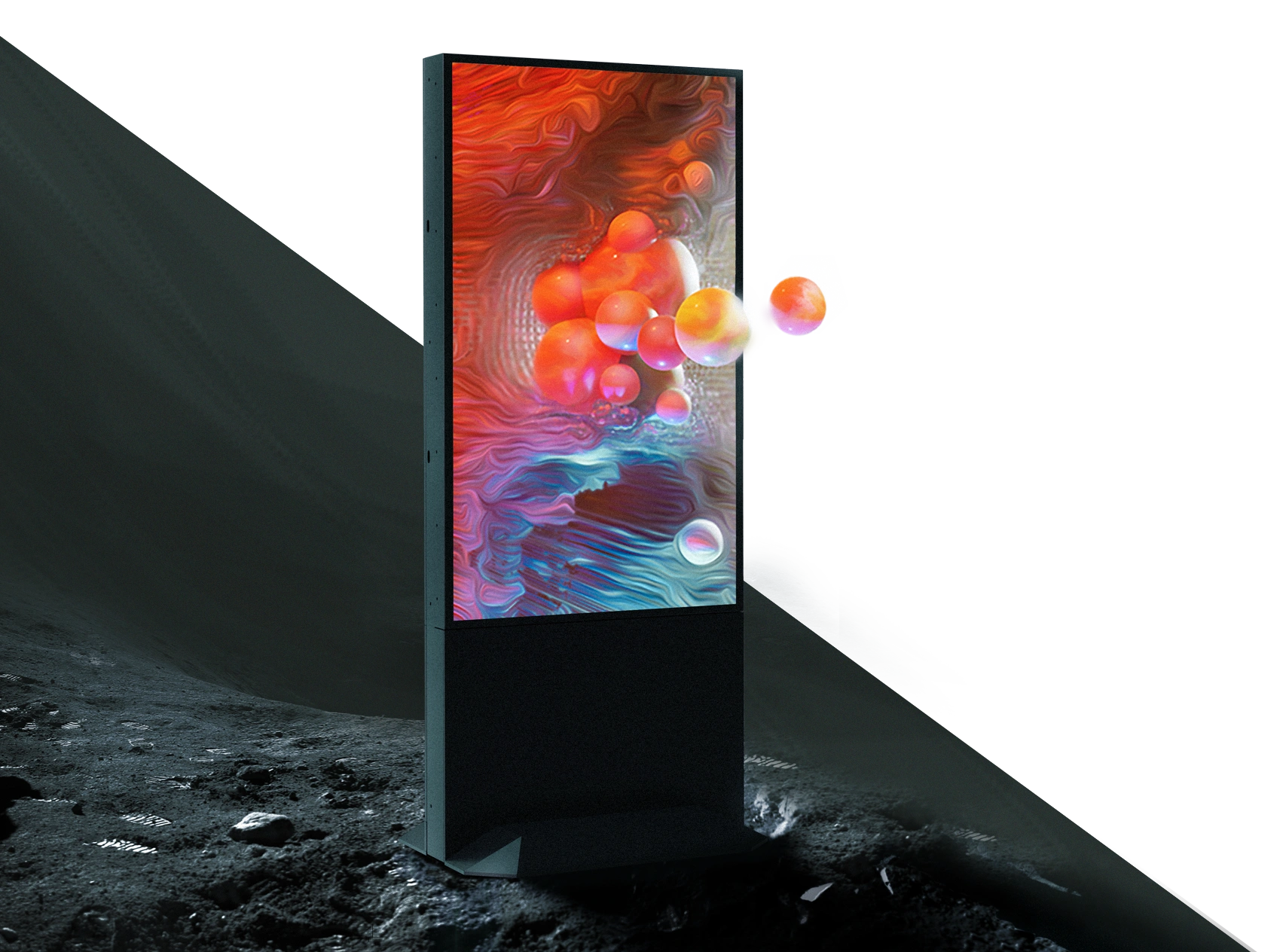 The most important rules for 3D content creation
Basis: One or more objects with a three-dimensional structure.
Objects can be scanned, digitally generated or from 3D Model Stock websites. Existing 3D datasets require a suitable format.
Decide on 3D animation, interactive content, or live-action film.
Choose a non-monochrome background to create overall depth.
Centered, floating placement of the virtual object in the screen is optimal.
vivid renderings, well textured, detailed surfaces, textured backgrounds
flat objects,solid areas and backgrounds, small objects and micro details
5 steps to strong content
Follow the rules of content creation.
Book a free initial meeting with us.
Develop initial storyboard / check existing content.
Arrange a binding storyboard check with us.
Order content creation.
We always give you honest feedback on what works well and what doesn't work so well. We want to see you and your customers beaming with enthusiasm at the end. That spurs us on.
Book initial consultation
Frequently asked questions
Is 2D content creation by other agencies or designers possible?
Absolutely. Content designers can use their Windows or web applications to build content for the CrystalScreen. No special applications are needed for the transparent effect. That's what makes it so easy.
Is 3D content creation by other agencies or 3D artists and designers possible?
Conditional. Our AS3D system is unique and therefore not many production houses have experience in this area. We always recommend to do the first project together with us to get the best result. That way your expectations will be met.
Can I use existing stereoscopic content for the WowBox/ZBOX?
Not really. Since the content for the WoW box consists of 9 camera perspectives – unlike VR/AR/3D cinema, where only 2 views are necessary – the content has to be made from scratch. However, existing 3D models & data can be used. The fastest and easiest way to prepare them is with the ModelViewer from United Screens, which can then be displayed on the WoW box.
But they can also be used as a basis for 3D animation or the creation of interactive applications.
I already have 3D data. What formats can be used for content creation by United Screens?
Please send us your existing data preferably as:
– FBX
– OBJ
– STEP
Alternative formats by arrangement.
I have a 3D animation of my product as a video. Can I use this on WowBox/ZBOX?
Unfortunately, no. Even if it is 3D animation, the final videos and movies end up being 2D content only. Another reason is that existing 3D animations were not designed for use by an autostereoscopic 3D display and are therefore unsuitable for our displays in the vast majority of cases.
We will be happy to answer further questions!
Non-binding consultation under
+49 (0)40 571 996 47