We increase your visibility
United Screens offers an innovative portfolio of display solutions and content creation to give you more attention.
The goal is clear: more attention increases interest and leads to a plus in sales.
Through our offer we want to provide you with added value. Attention-grabbing eye-catchers and a lasting effect for your company, brand and exhibition.
AppealingFascination
Positive emotions are the key to the hearts of customers.
CustomerExperience
Charming storytelling meets exciting interaction at an innovative touchpoint.
Image SpillOver
Innovative technology strengthens your company's positioning as a first mover.
Rental as an all-round carefree package
Our systems in rental are delivered in a complete package. The required hardware is integrated and the software is installed.
Logistics, insurance and support all included.
Remote support and a quick solution are our goal.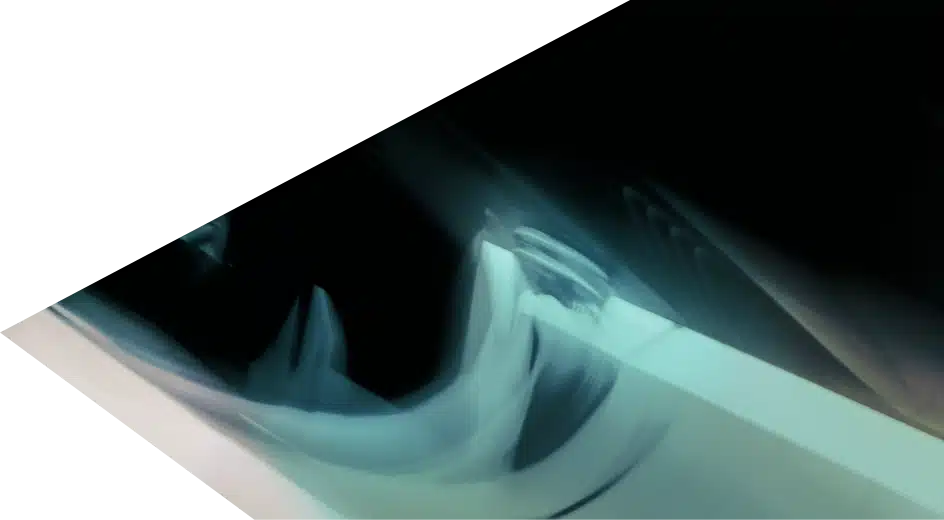 Individual solutions for purchase
All components from a single source
We put together all the compatible parts so that we can achieve the optimal result for your application.
Consulting, sourcing and support remotely or on-site.
We only want to sell you solutions that also generate added value.
We have more than 10 years of experience in creating attention-grabbing content on our systems. We know it's all about standing out from the crowd in a time of visual overload. We have this goal firmly in mind, and our content experts will help you and your team create the right highlights.