We make your business shine.
With the WOW factor through innovative display technology.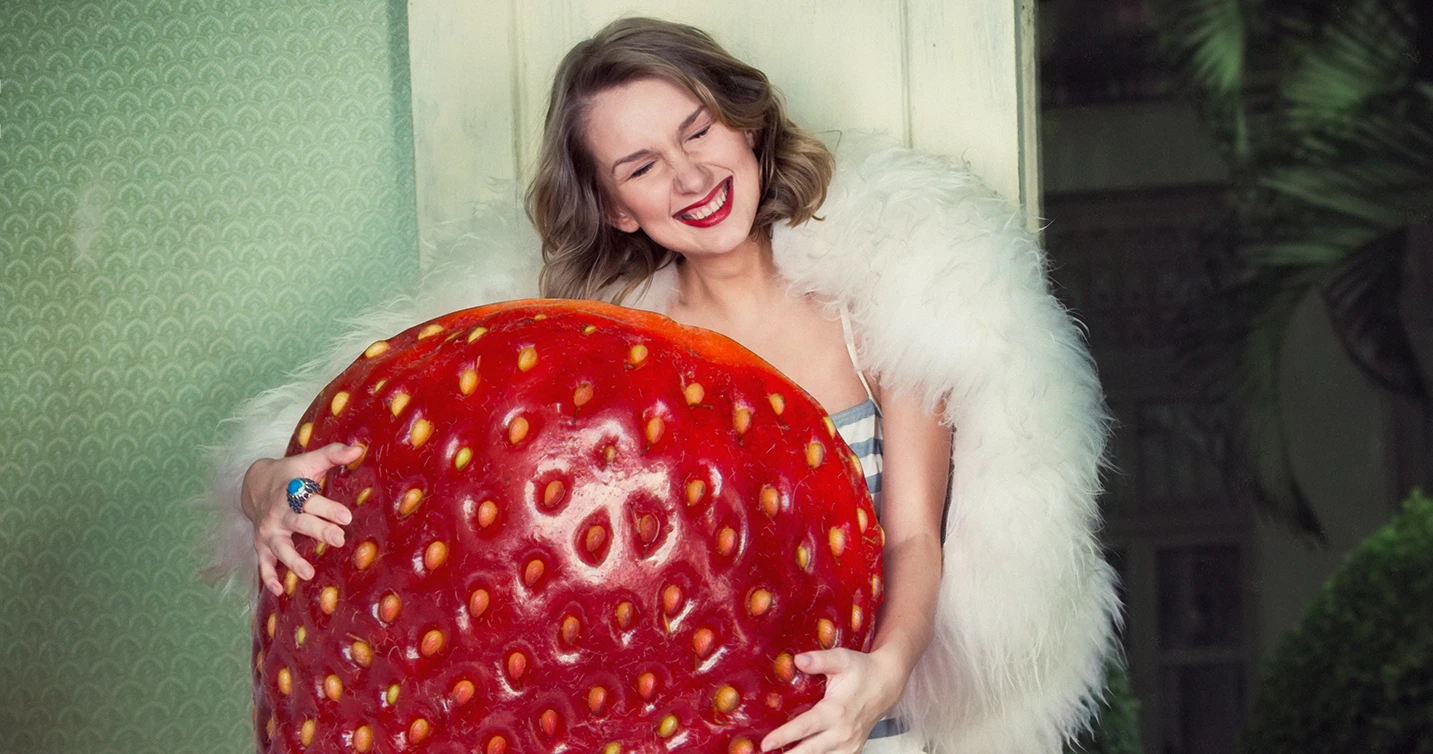 At United Screens, we believe that in a world of visual diversity, only the
extraordinary
really counts. That's why, for the past 10 years, we've been providing
innovative
plug & play
display solutions
and powerful
Content
to increase the
perception
of your business. Through a positive customer experience, your topics will be remembered by your customers for a long time.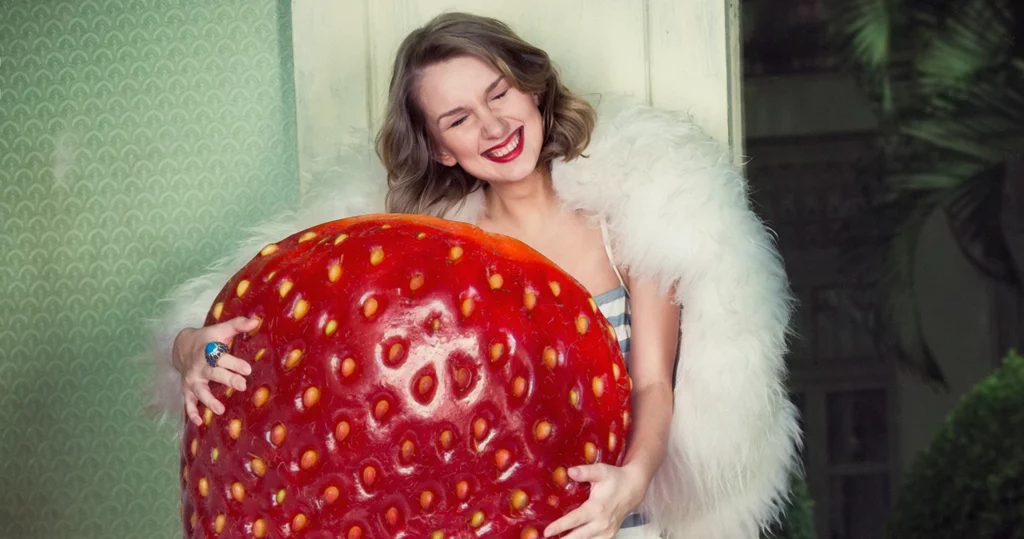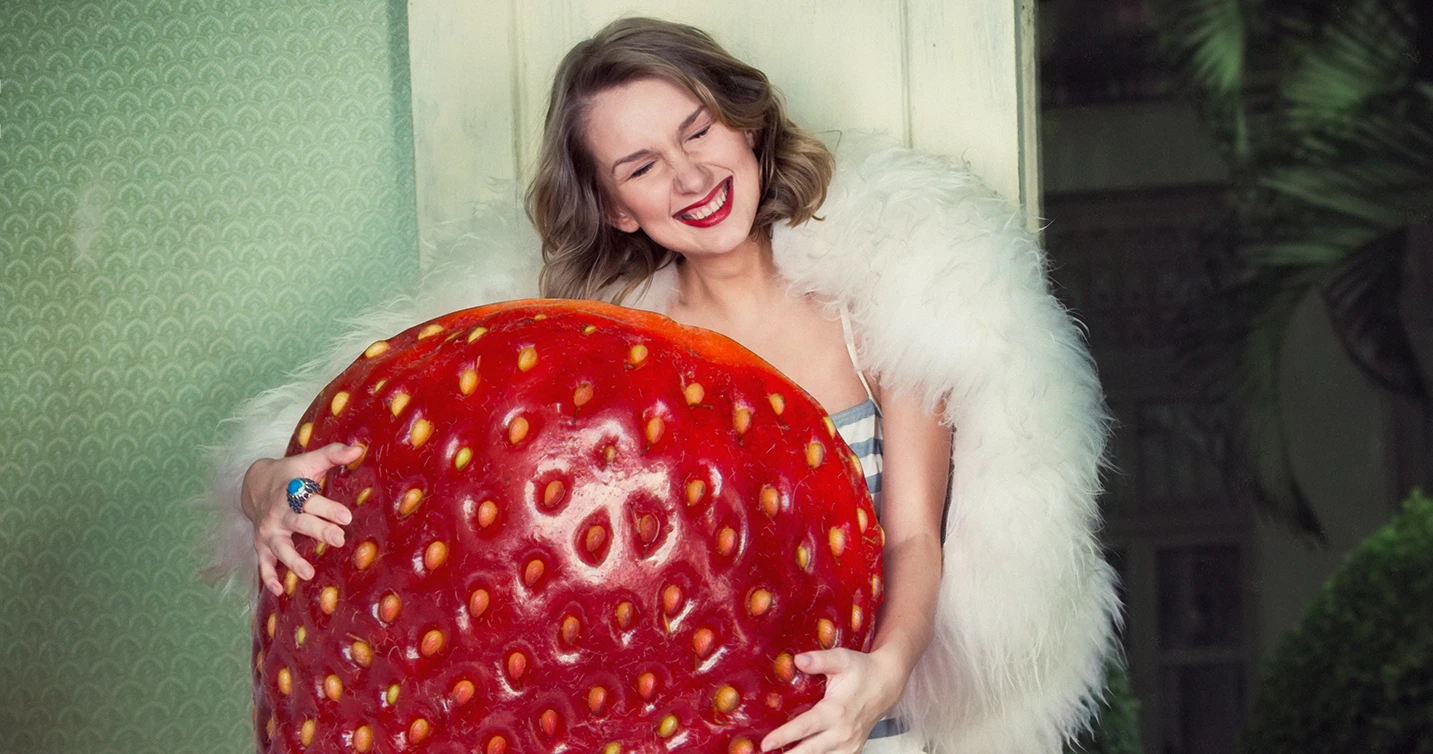 We are only satisfied when you are satisfied. To achieve this, we work in close cooperation with you and your team. From brainstorming and consulting to implementation, we are at your side as partners.
In the first step, we offer a non-binding consultation to find out which technology and which content will have the best effect on your business. In the next step, we create a suitable offer for renting or buying our systems.
A coordinated storyboard is the basis for successful content creation. In addition, we are always available with advice and support.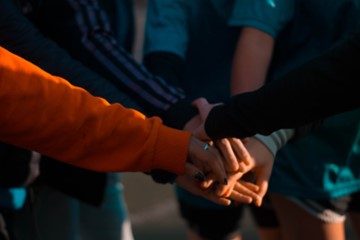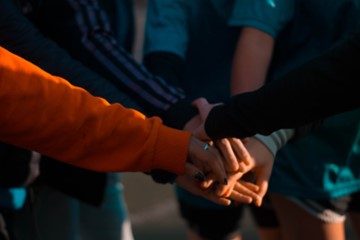 Contact us today for a free initial consultation and let's figure out together how we can make your business shine.
We welcome you to contact us.