Exceptional projects require exceptional representations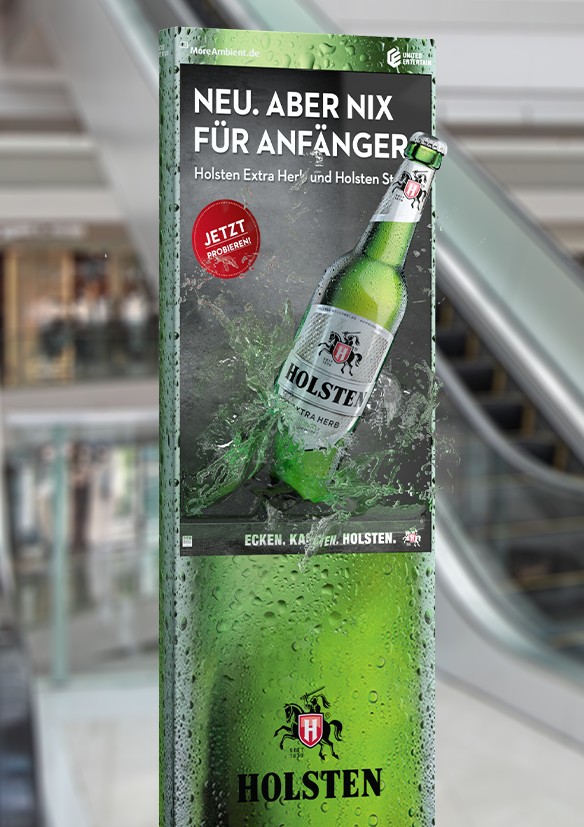 Fascinate with glasses-free 3D. Animated or interactive. Your product at your fingertips. The Eye-Catcher for maximum attention at trade fairs and events, guaranteed!
Immerse yourself in the world of your 3D data and experience the breathtaking possibility of glasses-free 3D visualization with the ZVIEW display. Create enthusiasm with one picture instead of 1,000 words.
What we do is complex, the result is simple: amazing
At United Screens, we believe that in a time of visual diversity, the extraordinary counts. We offer our clients the most advanced glasses-free 3D solutions for visualization & presentation, design & collaboration, retail, education, events and brand activation.
Our barrier-free 3D systems increase attention, perception and understanding in areas where three-dimensional data is increasingly becoming the pivot point for product development, research or education.
Rental
Reliable plug & play devices with a complete service offer for rent help you to fully concentrate on your guests and fascinate them with 3D without glasses.
Purchase
Whether SingleView or MultiView, whether large or small — we supply the right auto-stereoscopic 3D system for your needs.
Visualization
You already have 3D data (e.g. CAD) and want to visualize it? As a real-time application? You have no 3D data, need a 3D animation, but have no idea what works best in 3D?
We are here to help. With us you get from 3D real-time applications up to 3D animations the best 3D content, fitting your idea and your budget. Check out our Content Creation references.
Service
We are there for you when you need help and provide you with the latest updates to our 3D applications.
We provide 3D content management and hosting from a single source so you can focus on your business while we remotely control the systems to your needs.
VISUALIZATION  Medicine — Science — Engineering — Architecture — Education — Museums
EVENTS  Fairs & Exhibitions — Conferences & Congresses — Presentations
DIGITAL SIGNAGE & CORPORATE SIGNAGE  Retail — Point of Sale — Point of Interest — representative area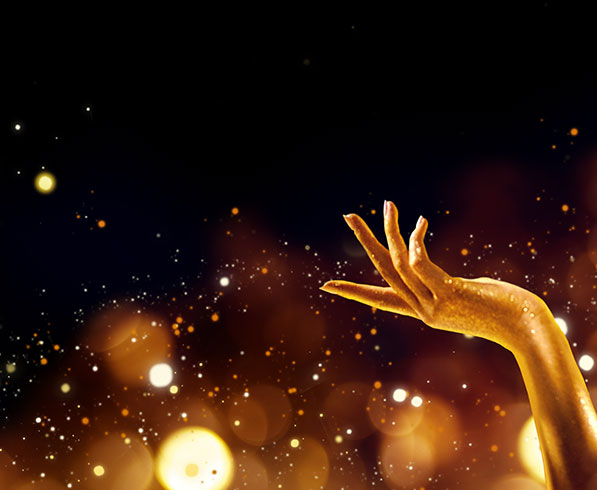 At the Point of Sale through the
use of barrier-free 3D displays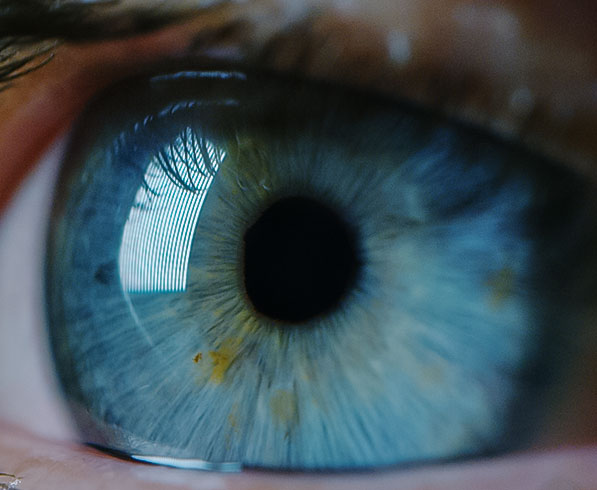 longer observation period
compared to conventional dispays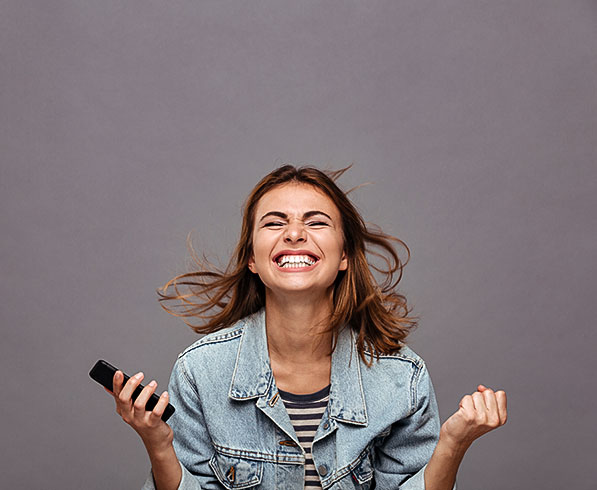 high-quality auto-stereoscopic images are
more appealing than their 2D counterparts
increased understanding
through spatial perception
Communication, processes and decisions
are improved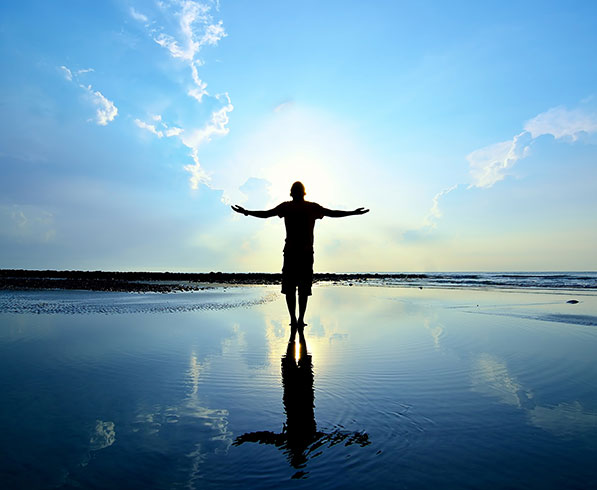 No glasses, cables, headsets or other tools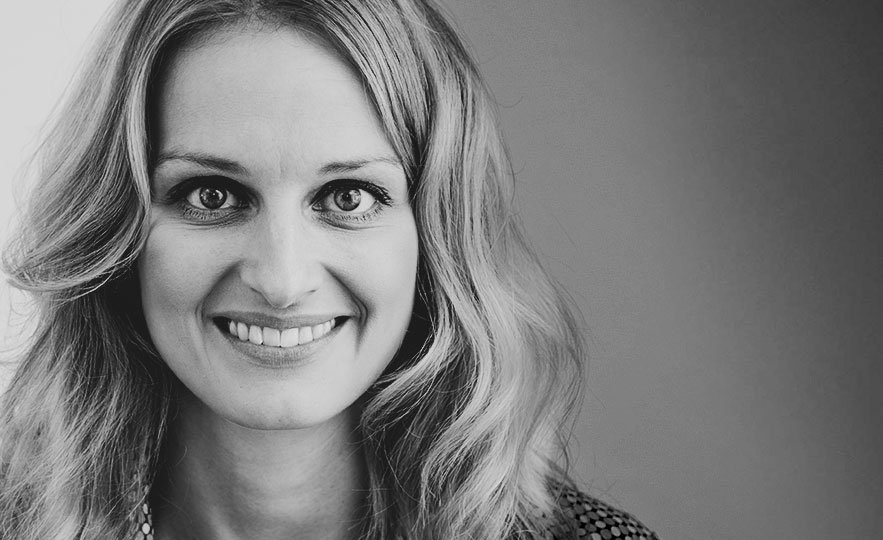 "The 3D videos that were produced fascinated many visitors at the trade show and created a lasting impression. In glasses-free 3D, our previous commercials turned into tactile experiences with a major eye-catching effect."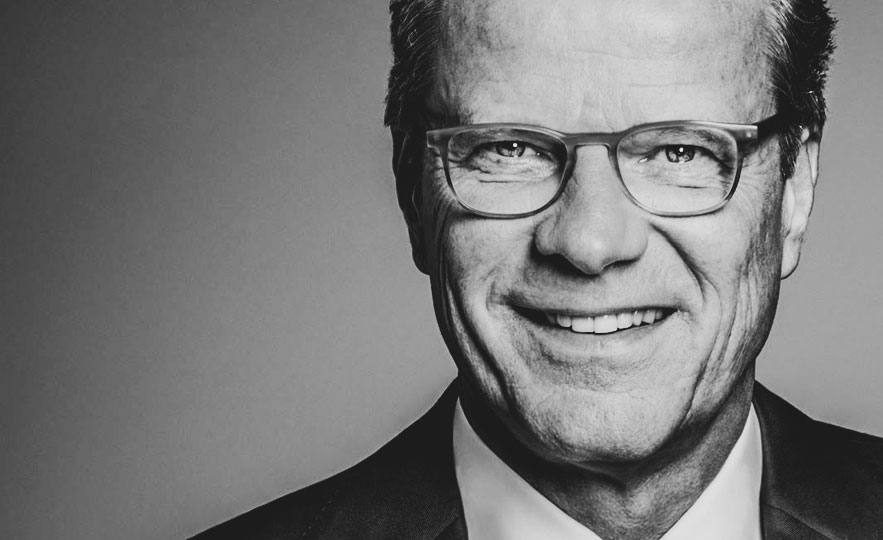 jochen beckmann
funke medien gruppe
"I'm amazed at how well the 3D effect functions and at the degree of focused attention this generates in comparison to conventional 2D displays."